We take a marketing approach to SEO
Your SEO strategy must work for your business. It must be more than just improving your rankings, it is about generating more sales. We take the time to understand your business, your customers and your goals. Let us develop a strategy to get your website on page one of Google and more importantly, maximise your conversion rate.


We optimise websites to sell
Your website must be effective in selling your products or services. This is about engaging potential customers, clearly communicating the benefits of using your company and compelling them to buy your products or enquire about your services. Let us implement an SEO strategy to optimise your website content that generates new leads.


We focus on the customer experience
Your website must provide a positive customer experience. That means your site should be fast, easy-to-use and appealing to your audience – don't give potential customers a reason to go elsewhere. Let us implement an SEO strategy that makes it easy for your customers to learn about your company and to buy your products or services.


We get the customer journey right.
We get the customer journey right.
We carefully examine the entire customer journey from searching for your product or service to placing the order or making an enquiry. We work hard to improve the customer experience on your website and take every opportunity to convince potential customers to decide to buy from you.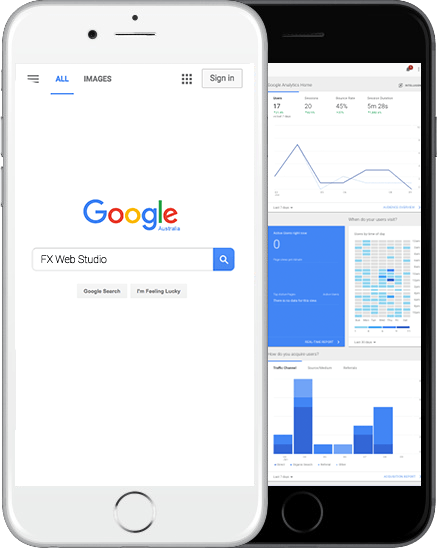 Search Engine Optimisation Packages
We offer a range of affordable SEO plans that will deliver the results your business needs!