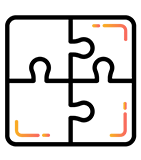 We get the marketing mix right.
We tailor our marketing strategy to your market and business aspirations. We know how to leverage SEO, social media marketing and pay-per-click advertising and understand how to best increase your online visibility.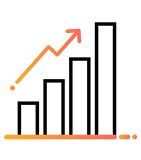 Our strategies are effective.
By targeting search phrases that potential customers are searching for, we can get your website onto the first page of Google search results. Using our internet marketing strategies, our clients have seen significantly improved sales performance.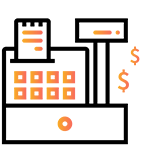 We generate new sales leads.
Using a variety of internet marketing channels, we will drive more quality traffic to your website. We will also improve the user experience to better engage potential customers. We will make the messages stronger and more persuasive to encourage customers to buy from you.
Why Choose Us?
We come to you.
This is an obligation-free visit to help us understand your business and to talk about your online objectives. Let us know a time that suits you.
We take a strategic approach.
Our competitors may focus on web design, SEO or PPC advertising alone. We're different. We employ the best strategies for your business.
We have an awesome team!
We are passionate about all things web – we love what we do! Our team is experienced, creative and professional. We think outside of the square.
We make it easy for you.
We take a sensible and practical approach to managing your online presence. We don't muck around and we keep things simple.
We take care of everything!
This means you deal with one company for your website, search engine optimisation, pay-per-click advertising and social media marketing needs.
We are an Australian company.
Don't risk your business with an unknown overseas company. We understand your market and we are subject to Australian legislation.