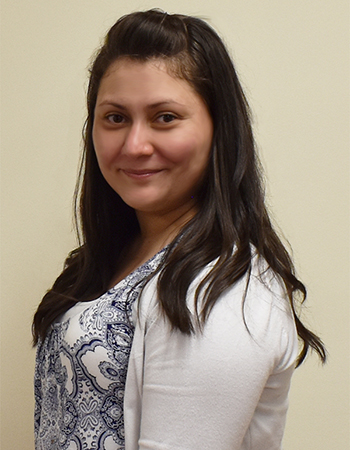 Jessica Micallef
Website Development
Jessica is the face of FX Web Studio and she's been behind all operations since day dot. With skills in web development & design, photoshop, marketing and teaching, Jess has 14 years of experience in the web sector. Having worked within various businesses, she's helped each of them grow their client bases and thrive in their respective industries. Originally in web development, then moving onto marketing, to now being involved in project management, she really is a multi-talent. Highly ardent about helping others and giving them a platform for business growth, Jess loves working with clients and developing plans that allow their ventures to succeed. When offline, she enjoys basketball, cooking, photography and learning about and understanding other cultures through travel.
Don't stop when you are tired, stop when you are done – Unknown.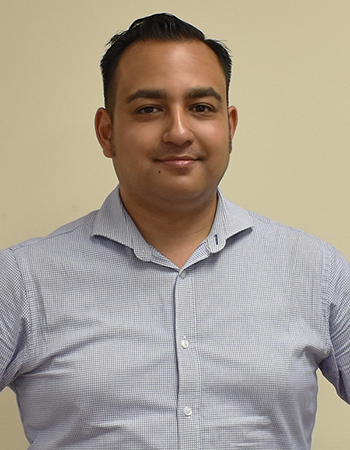 Andrew Micallef
Search Engine Optimisation
Andrew specialises in SEO, where he develops strategies that get clients' websites on to page one of search results. He also works on improving their conversion rates and thereby increasing sale leads. He also a strong background in business analysis and process development. Having a passion for all things web, Andrew has created an environment that has promoted the perfect mix of hard work, teamwork and enjoyment. His downtime consists of travelling, spending time with family and exploring different cuisines.
Quality is never an accident; it is always the result of high intention, sincere effort, intelligent direction and skilful execution; it represents the wise choice of many alternatives – William A. Foster.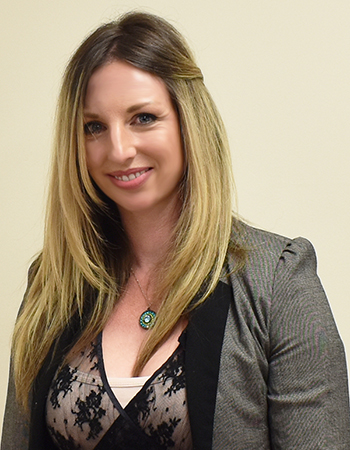 Belinda Baynes
Website Development
Belinda attends to clients' needs and develops online strategies consistent with their brand, allowing them to achieve both their short and long-term objectives. She excels in all aspects of design, from simple website updates, to complete print and online rebranding, to full e-commerce websites that involve integrated online marketing strategies involving SEO and Social Media Marketing. She loves the fun, team-player atmosphere of FX Web Studio, emphasising how having the designers/developers and the marketers in the same workspace allows maximum collaboration and discussion on the best way to help a business. Away from work, she enjoys horse riding, family time, and everything art and design!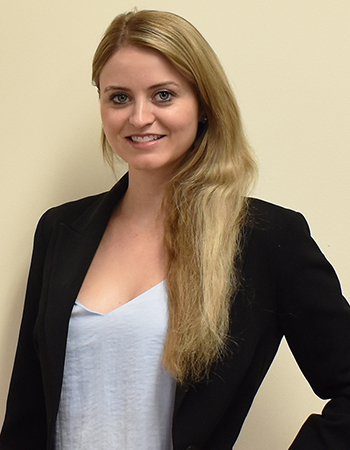 Ashleigh Van Zyl
Social Media Marketing
Ashleigh manages marketing campaigns, being involved in social media management, web development and internet marketing. She is proficient in engaging a market, creating social media content, producing digital media and business coaching. With a bachelor of business management, a Google Digital Marketing certificate and 12 years of experience in sales and marketing, you can see how she develops such effective strategies. Ashleigh enjoys the way FX Web Studio is all about learning new skills and coordinating processes to achieve the best result. Outside of work, she engages in Bikram yoga, loves to travel, and is always learning new skills.
Life is not a process of discovery, but a process of creation. You are not discovering yourself, but creating yourself anew. Seek, therefore, not to find out who you are, seek to determine who you want to be. – Neale Donald Walsch.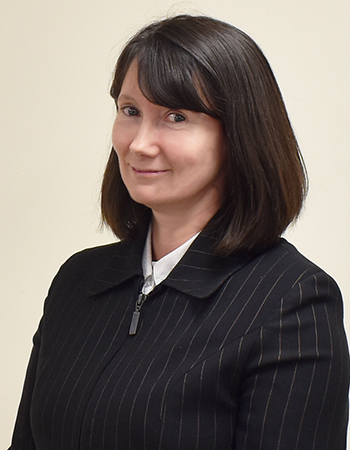 Majella Tesoriero
Website Development
Majella's roles are concerned with sales and communications. She is skilled in many disciplines, having been involved in running businesses and working as a manager in various places, to having attended Colne Performance and Arts College in England for acting and dance. She acted in 'A Chorus of Disapproval' with Jeremy Irons and was a renowned DJ In Australia for many years. She also attended university at Long Island, New York, studying literature and environmental studies. She likes the family-like nature of FX Web Studio and is inspired by the vision Andrew has for the company. In her downtime, Majella enjoys horse riding, ballet and dance, politics and current affairs, cooking, reading, and most importantly, good wine.
Good enough is never good enough! – Unknown.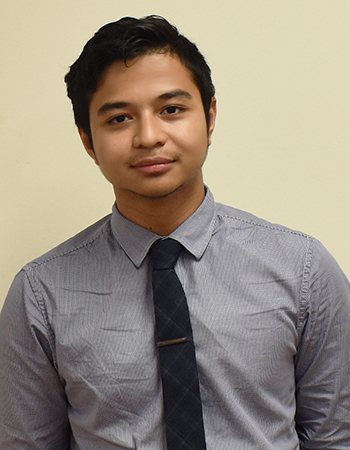 Ethan Kisaboyun
Technical Support
Ethan excels in all things computers. He is involved in IT support, website development and testing. He enjoys the social ambience of FX Web Studio, highlighting the way he is always learning due to the collaborative nature of the workplace. Ethan's capabilities expand far and wide, so much so that he creates custom PC's and enjoys developing video games in his spare time. Watch out Call of Duty.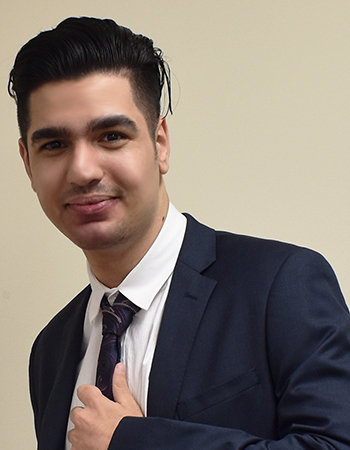 Volkan Tamcelick
Search Engine Optimisation
Volkan assists with search engine optimisation and resolving on page issues. He enjoys developing his skills, particularly noting that FX Web Studio offers a safe space for him to discuss his love for kebabs and what makes or breaks a good garlic sauce. In his down time, Volkan enjoys building his own PCs, listening to music, getting active and being social.
Wake up with determination, go to bed with satisfaction – Unknown.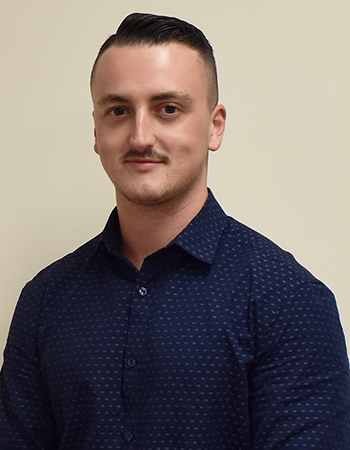 Thomas O'Neill
Copywriting
Thomas writes blogs and other types of copy for various of platforms. He is an avid creative writer who is proficient in numerous categories and enjoys marketing via blogs, having a talent in engaging a specific audience. Thomas has a background in business administration and a strong interest in the contemporary business environment and understanding the wants of consumers. He likes the way the FX Web Studio culture is largely about working collectively and how it offers him a platform to grow and learn. Thomas loves to read and enjoys all kinds of sport, being particularly skilled at reading the sports section of the newspaper.